Loyalty cards
Loyalty cards (and other membership, discount, gift and other cards) which offer the owners additional value in the form of special treatment, discounts and other appealing benefits significantly contribute to the long-term loyalty of your customers. They also enable CRM, which helps you to understand behavior of your customers.
Reward your loyal customers with a personalised unique loyalty card made of different materials and protect it with security features. Use the cards attractive design for free advertising.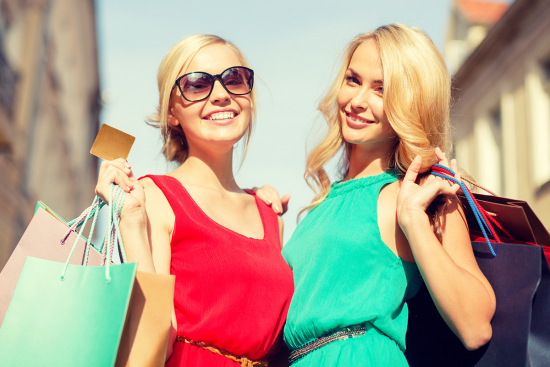 How can we help you with your challenges?
Trust our experienced professionals to handle them.
Explore all products of Security Printing Solutions
Explore all areas of Security Printing Solutions
Are you looking for quality solutions and a reliable partner?