YOUR PARTNER IN CREATING AND MANAGINGYOUR CITIZENS' IDENTITY.
Build a complete identification system.
With our complete solutions for security printing documents and services
you can CREATE and MANAGE your citizens' data.
Trusted and reliable.
We are one of the leading European companies in the field of security documents creation, storage and management.

With tradition of more than 200 years in security printing we are a reliable strategic partner to hundreds of clients on 4 continents.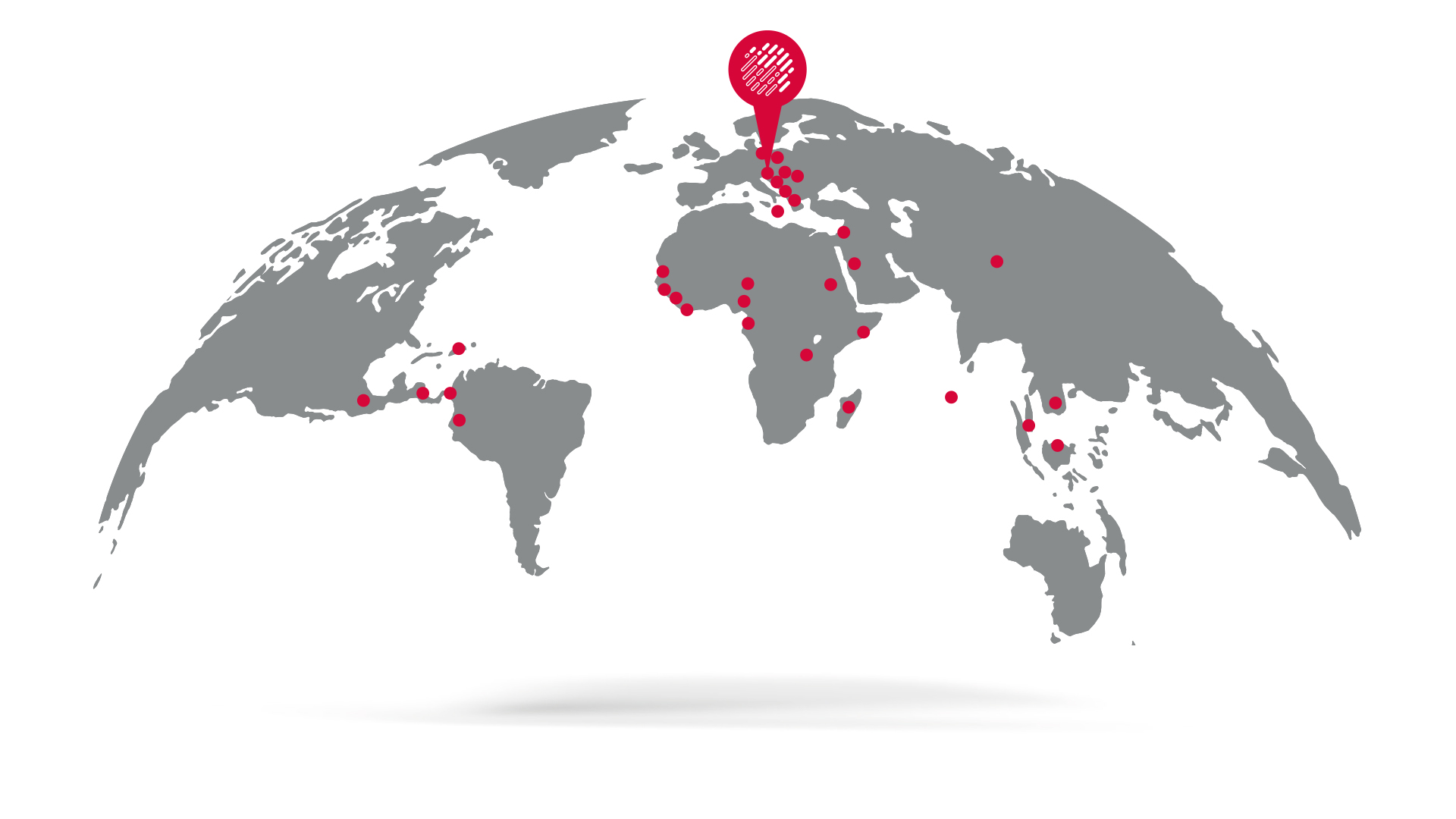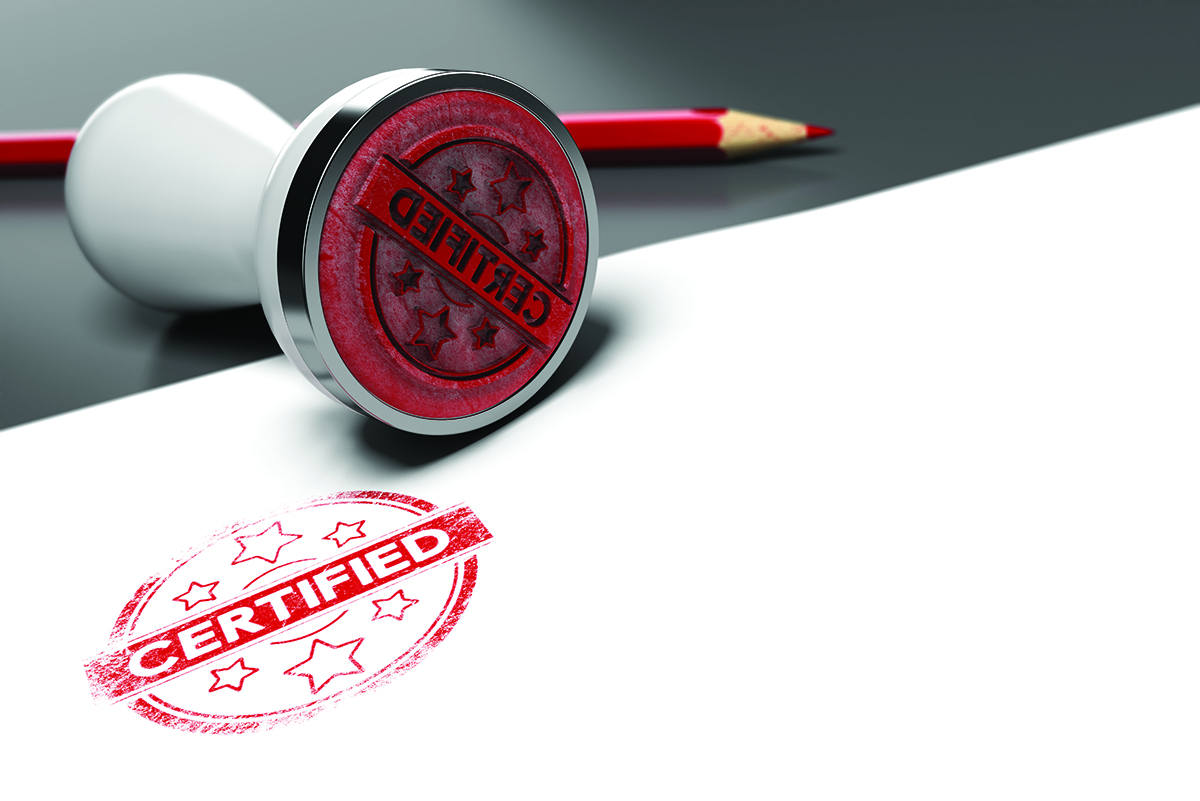 Verified and compliant.
International certificates guarantee that our products and services follow the most demanding demanding international security and quality standards.
Why partnership with CETIS?
With a thorough knowledge of customer needs, on-going observation of trends, innovation,
continuous modernisation of technology and production and quick response times,
we are able to swiftly adapt and provide you with tailor-made solutions.

We provide comprehensive turnkey solutions, which facilitate your work and
save you time and money. If needed, we also integrate solutions into existing systems.