Lamination plates
To assure excellent lamination of polycarbonate passport data pages, polycarbonate ID cards, driving licences and other security documents CETIS uses the latest technology for engraving high-quality laminations plates together with the hard coating for the extended lifetime.

CETIS offers:
engraving of 3 levels of security features (such as MLI, CLI, latent image, micro text …);
hard lamination plates, long life product with hard coating;
quality control of each plate with a 3D profilometer;
quality certificate for each lamination plate to ensure 100% traceability;
unique graphic design due to our many years of experience in security document design - as part of our complete solution; 
reliability, flexibility and responsiveness.
Advantages of the new engraving technology and hard coating:

The highest quality
Precision: 99.999% repeatable engraving
No defects, such as burnings, raised edges and micro cracks
Proven engraving depth
Extended durability & long lifetime and less wears and wastes
Excellent material release
More design flexibility
Engraving of hard lamination plates has become a science
The high quality laser for engraving lamination plates used by CETIS is extremely precise; the same technology is used in medicine for operating on eyes and varicose veins.
Presence in over 51 countries on 4 continents
CETIS uses the new engraving technology also in-house for producing all high-quality lamination plates for high security documents, such as biometric passports, identity cards, driving licences and other security documents for governments in over 51 countries on 4 continents.
Contact our experts for additional information.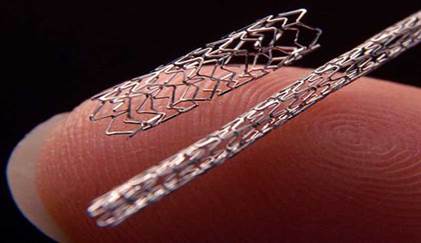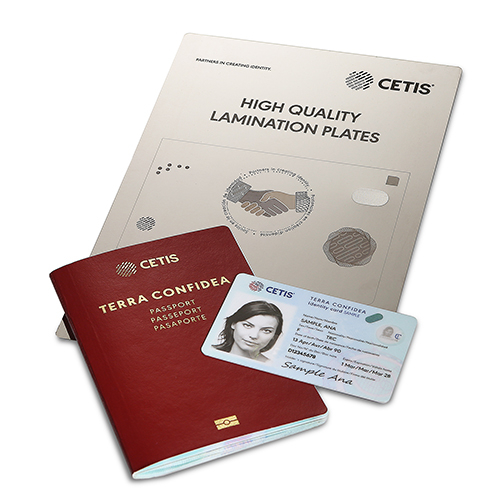 How can we help you with your challenges?
Trust our experienced professionals to handle them.
Explore all products of Security Printing Solutions
Explore all areas of Security Printing Solutions
Are you looking for quality solutions and a reliable partner?